Nairn Falls
Advisories
June 1, 2020: 1/2 the parking lot is open.
April 8, 2020: This park is currently closed
Due to the COVID-19 response, BC Parks has fully closed this park including all related services and facilities
BC Parks has closed this park; this includes all associated access, e.g.; trails and parking lots.
This decision has been made to ensure the continued health and safety of BC Parks visitors, employees, park contractors, volunteers and partners, and to support efforts to reduce the spread of COVID-19.
For more information on protective measures for COVID-19, please visit the website for the BC Centre for Disease Control.
Visitor Services
Firewood is available for purchase from a Park Attendant.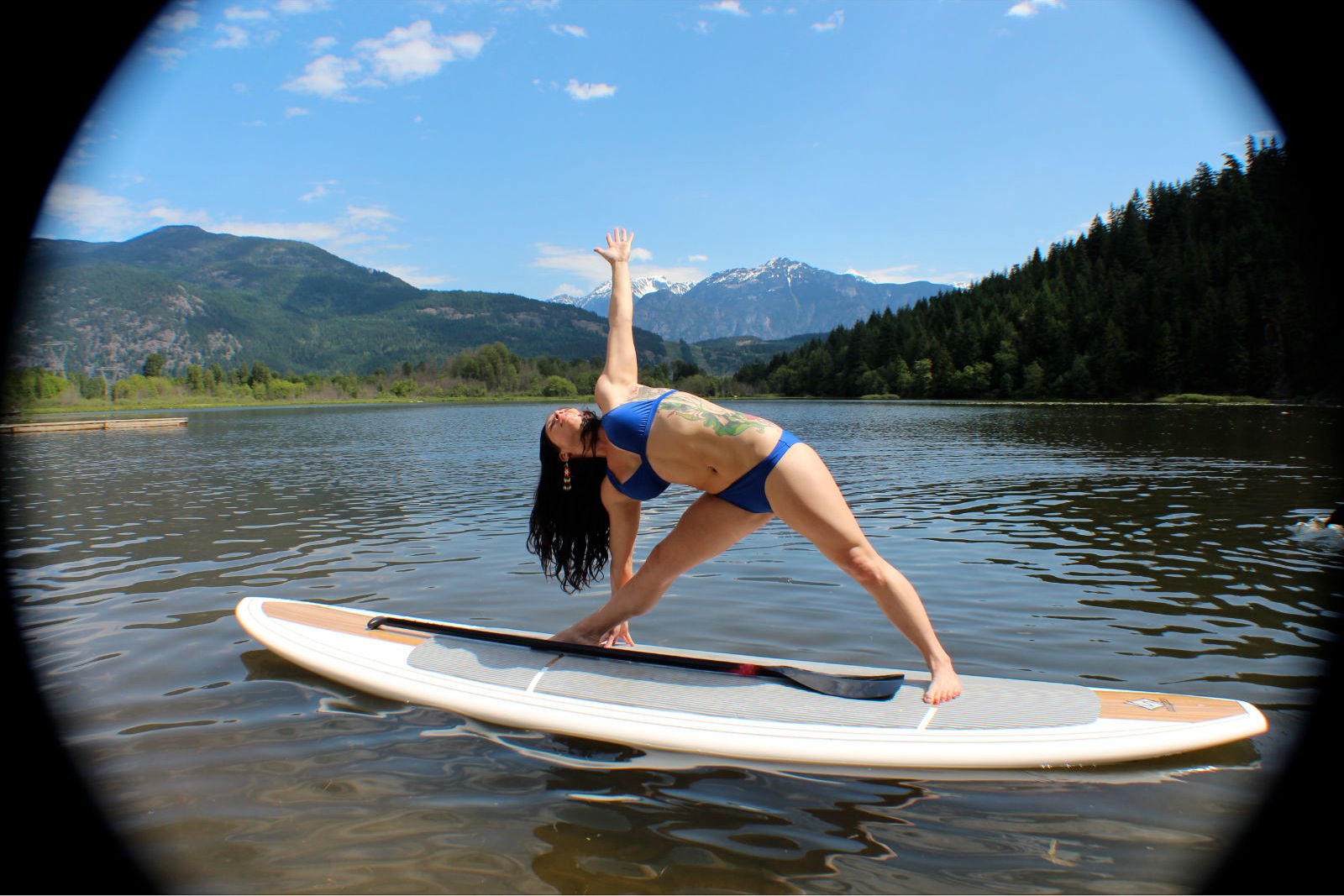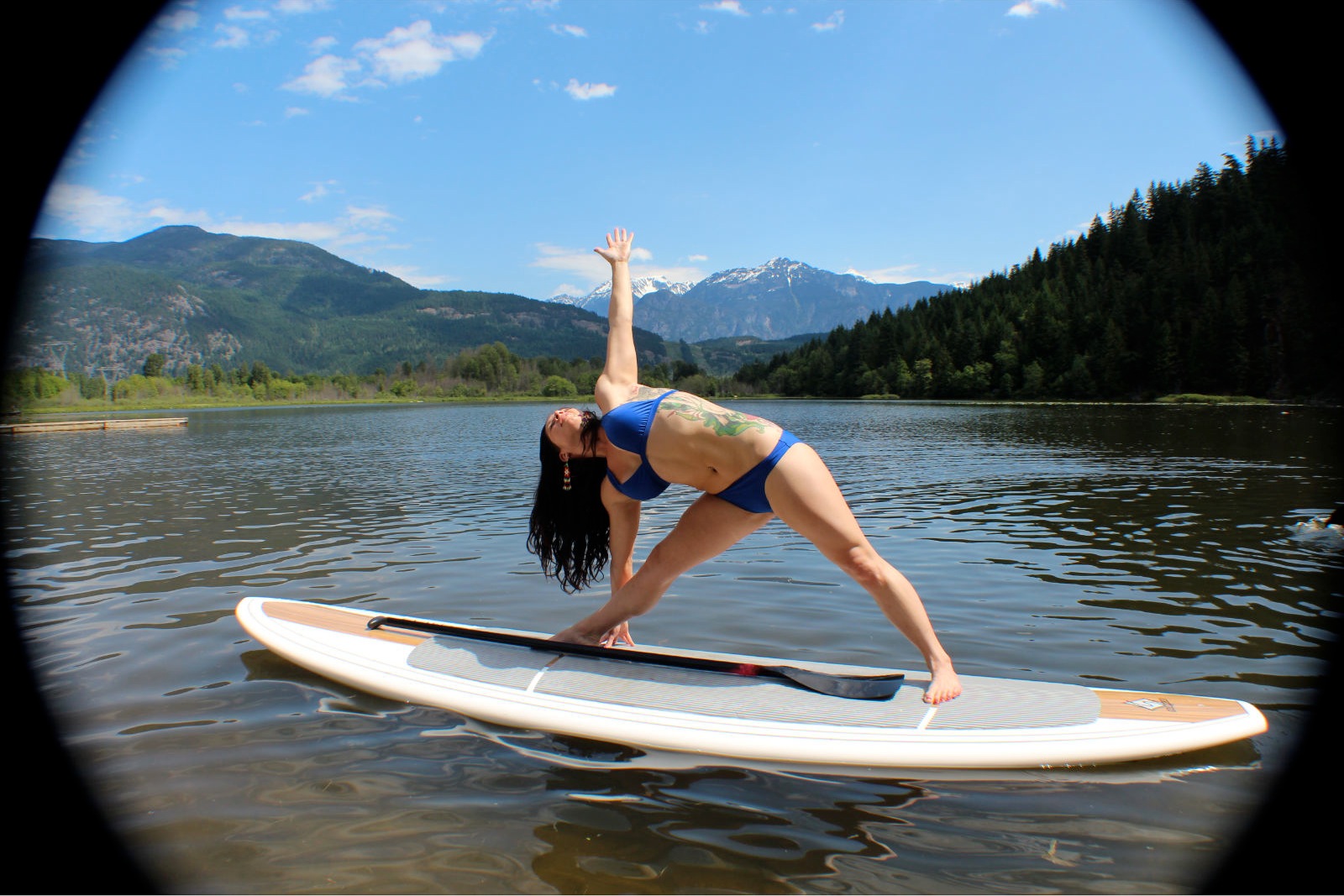 Stand Up Paddleboards rentals, Paddle Board Yoga and Paddle Board Bootcamp are available at One Mile Lake, just north of Nairn Falls.
The new Pemberton Skate and Bike Park, located on Cottonwood Street in Pemberton, is a great place for riders to hone their skills. For more information about this cutting edge park please click here.
About Nairn Falls
Nairn Falls Provincial Park is located approximately 20 kilometers north of Whistler on Highway 99.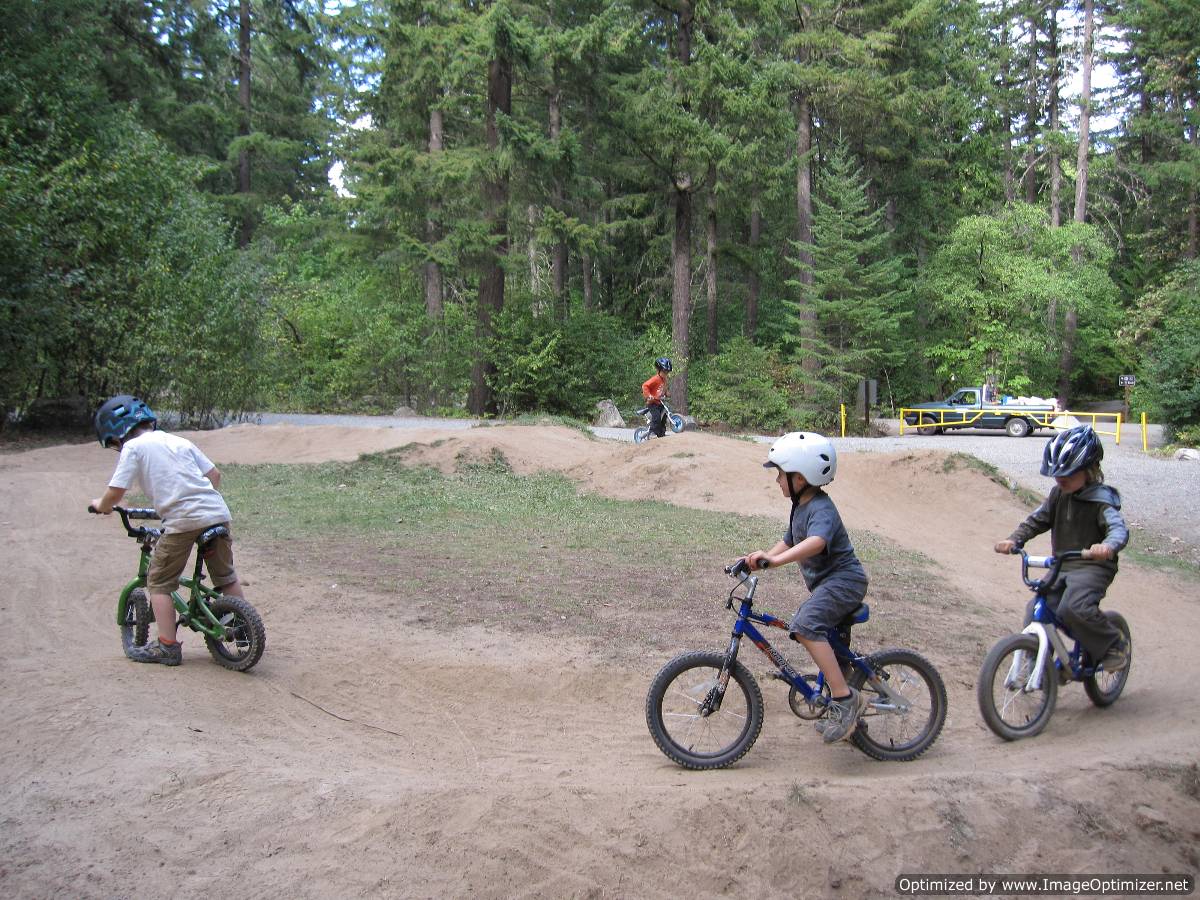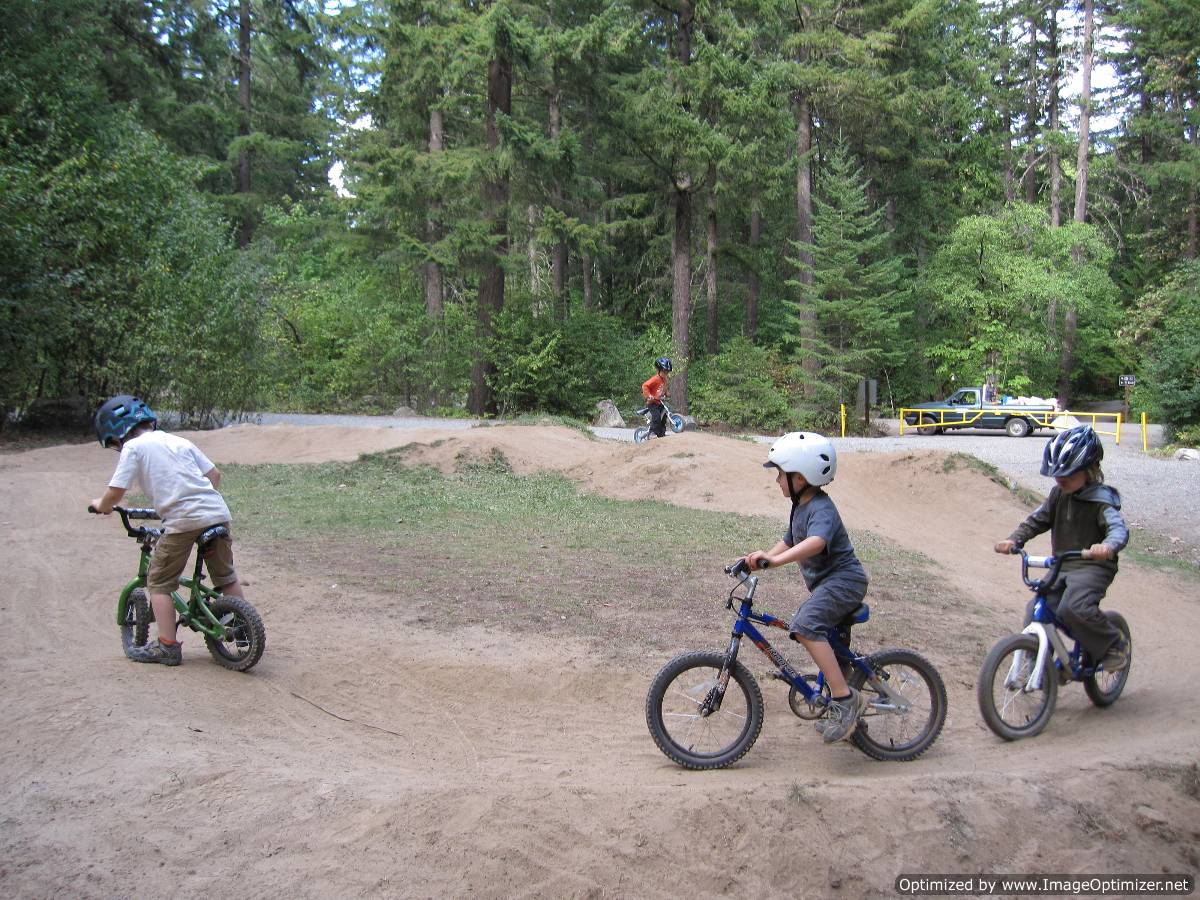 Nairn Falls is an excellent base camp for exploring Whistler, the Pemberton Valley, rock climbing, mountain biking and kayaking. This year there have been new features added to the park that include a sandbox in the playground area and new bike trails. The park has camping facilities for tents and RV's, day use picnic sites, a hiking trail to a viewing area for a 60m waterfall, and access to an extensive network of hiking and mountain biking trails.
For information about Nairn Falls please visit the BC Parks website.
Nairn Falls Rates and Fees
CAMPSITE FEE

Drive-In – per party, per night
22.00
Drive-In (Senior – Shoulder Season Only) – per couple, per night
11.00
PARKING FEES

Second Vehicle (Drive-In) – per party, per night
11.00
Second Vehicle (Drive-In – Senior – Shoulder Season Only) – per couple, per night
5.50
TOTAL NUMBER OF SITES

Vehicle Accessible Site
94
Walk In Sites
n/a
TOTAL NUMBER OF RESERVABLE SITES

Vehicle Accessible Site
94
Walk In Sites
n/a
OPERATIONAL DATES

Full Service
May 10 – Sept 30
VISITOR SERVICES

Firewood
1 for $12 or 3 for $32
PARK LOCATION
PARK FACILITIES
Activities
Cycling

Fishing

Hiking

Pets on Leash

Wildlife Viewing
Facilities
Camp Fires

Drinking Water

Picnic Areas

Pit or Flush Toilets

Vehicle Camping

Wheelchair Access