Yes, bears may look cute and cuddly but they are wild animals. Most provincial parks operated by Sea to Sky Park Services are situated in natural animal habitats and we encourage our campers and guests to be aware of the wide variety of species they may come into contact with.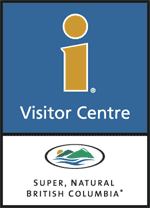 Identified by their distinctive, blue-and-yellow logo, these Visitor Centres provide a wide range of visitor services, including professional visitor counselling, helpful travel information and literature, and accommodation reservations. Visitor Centres specialize in community information and provincial itinerary planning and their service is friendly and personalized.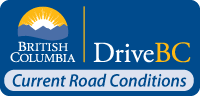 BC Highway information.  Winter driving tips, Highway webcams, road closure and repair updates, and Highway restrictions.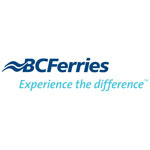 Reserve a ferry, rate information, or select a vacation package.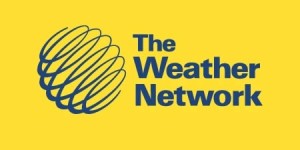 Updated weather information.
Adventure Smart is a

national program dedicated to encouraging Canadians and visitors to Canada to "Get informed and go outdoors". AdventureSmart combines online and on-site awareness with targeted outreach to try and reduce the number and severity of Search and Rescue Incidents.